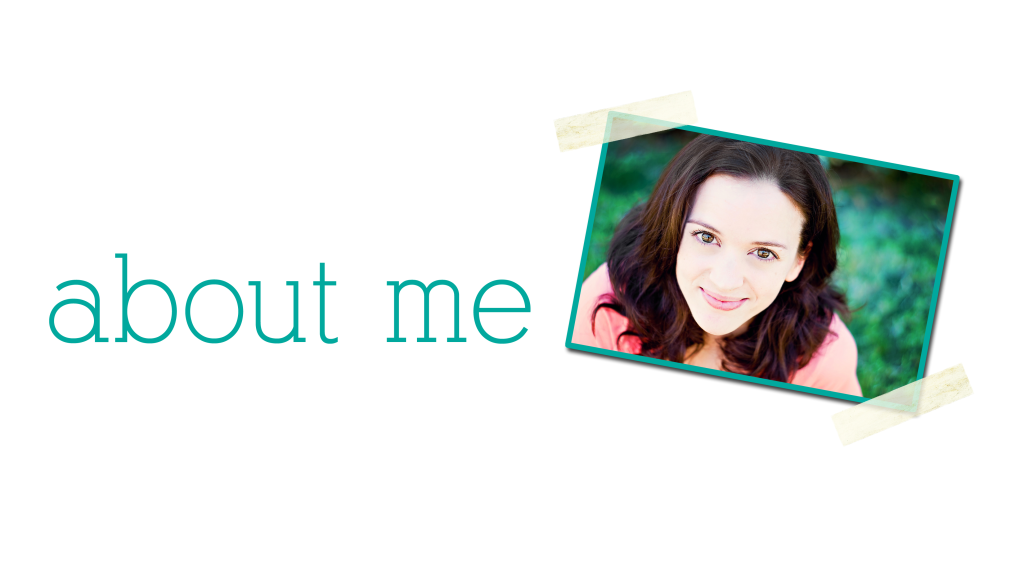 Hi! My name is Kim.
Here is a little bit about me:
I grew up in Oregon. I lived there most of my life. In 2006 our little family packed up and moved to Texas... three weeks after I had my third baby. Yeah, we're that kind of crazy. Now we live in sunny southern California where we've been since 2007.
I am a wife to a wonderful husband who makes me laugh. He's my best friend. We've been married since 2001 and are still madly in love.
I have five great kids -- two boys and three girls. They make me laugh everyday. I love them!
I am LDS.
I don't enjoy laundry. Not even a little bit. If someone manages to turn it into some kind of game or crafting project, then my life will be complete.
I love to sing and play piano and regularly belt out Disney songs while cruising around in the minivan.
I love taking pictures.
I love to play video games, though these days my kids play them more than I do.
I love to sew.
Disneyland is one of my favorite places to be. When I was younger I wanted to work there as a princess, like Belle or Cinderella.
This one really goes without saying, but I love to craft and create cute stuff. It's kind of an addiction.
Thanks for visiting!